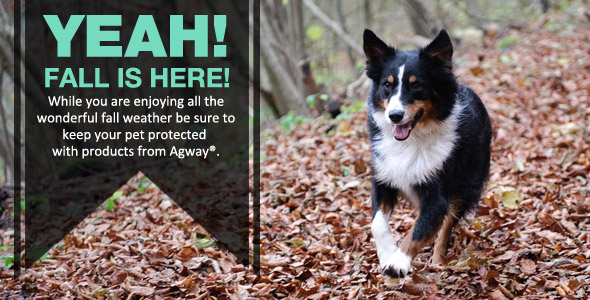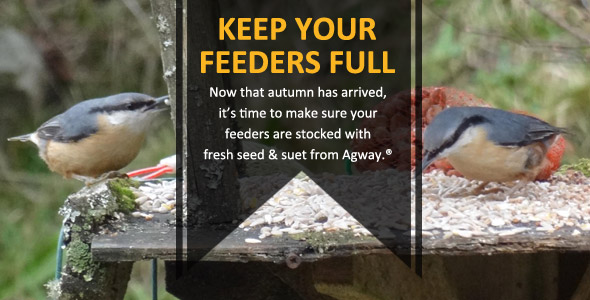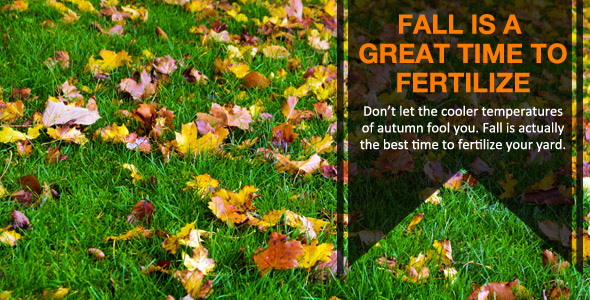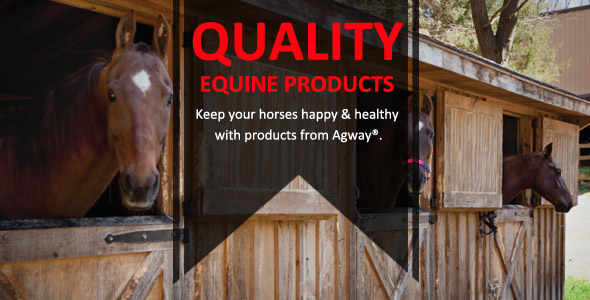 Expert Articles & Advice
October 1, 2015
It is normal for puppies to mouth, chew, gnaw and bite everything they come across – a dog's mouth is sensitive and young puppies are simply investigating their world.
September 15, 2015
While some worms and germs are beneficial to horses for proper digestive health and an overall healthy immune system, and many others are harmless, there are some pests and parasites that can cause serious health problems even leading to disabilities and death.
Special Announcements
Fall Lawn Care

When it comes to taking care of your lawn, fall presents one of the best opportunities throughout the year. First, the fall fertilizer application is the most important feeding you can give your lawn to help it withstand winter and prepare it for next spring. Read more.