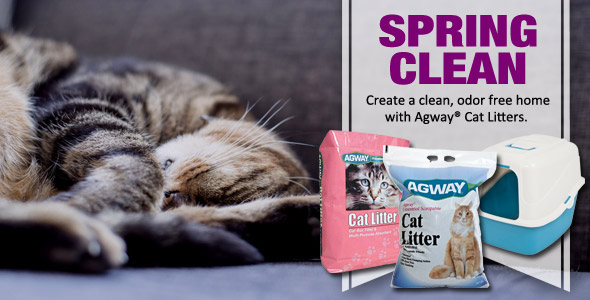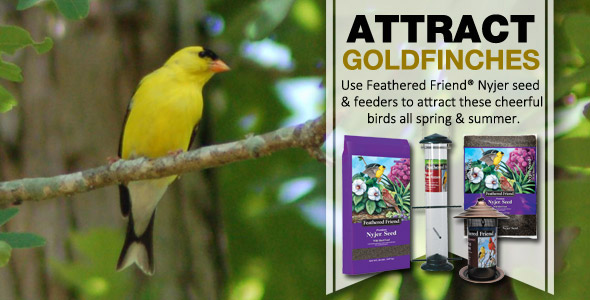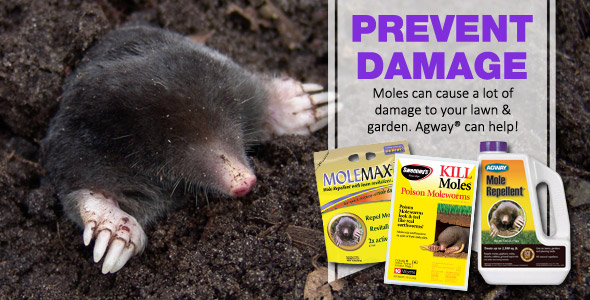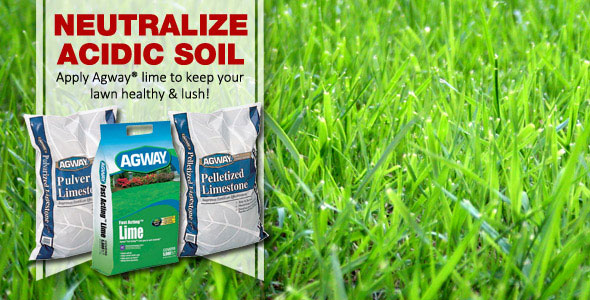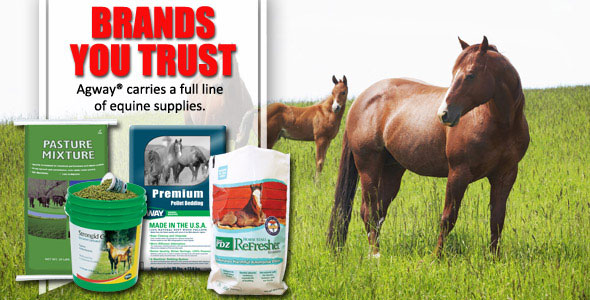 Expert Articles & Advice
May 1, 2015
Fleas and ticks are uncomfortable for pets and humans alike, and because these parasites can spread diseases and cause anemia, it is imperative that pet owners take steps to control them.
April 15, 2015
Spring is a favorite season for many gardeners, and performing the proper tasks from late winter through late spring can help you enjoy a productive, bountiful growing season. In late winter… When a few warm days arrive late in winter, it's time to start thinking about spring gardening.
Special Announcements
Lawn Repair – Fix a Bare Spot

Empty bare spots on your lawn can be caused by a variety of factors, like over-fertilizing or lack of water. Maybe you spilled some weed killer on it the last time you were treating those dandelions or filled up your mower.