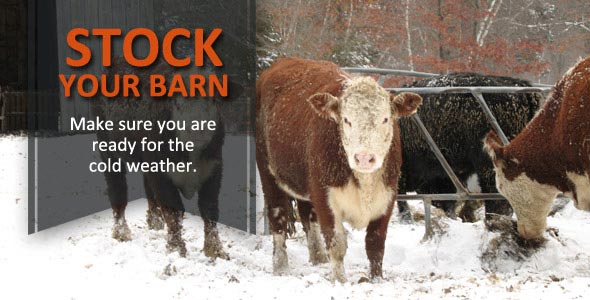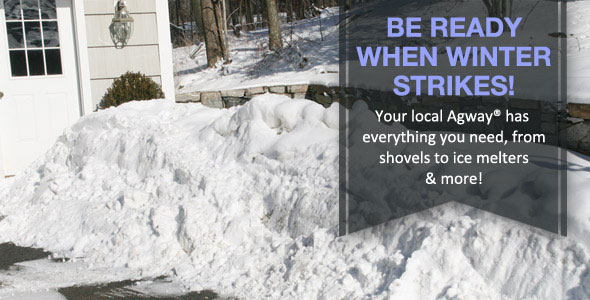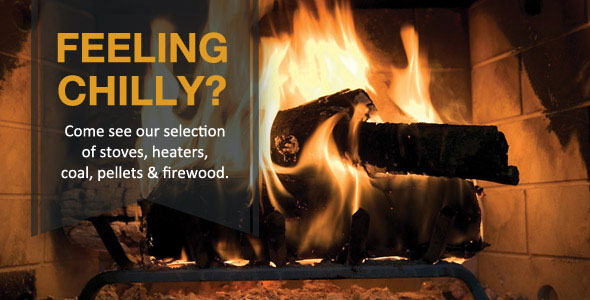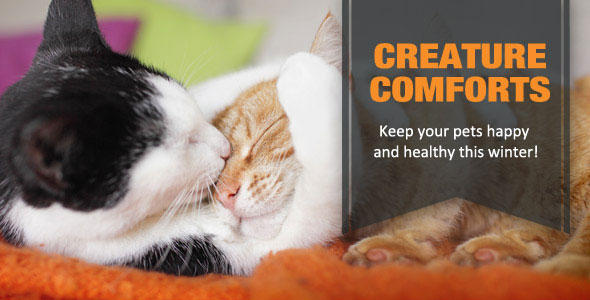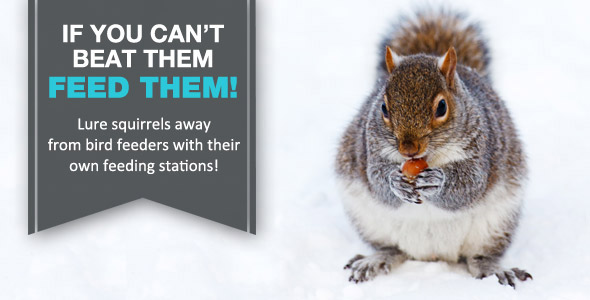 Expert Articles & Advice
January 15, 2017
Pets and furniture don't always mix, and pet owners have many reasons they may not want their furry family members to make themselves comfortable on a recliner, sofa or chair.
January 1, 2017
A windowsill herb garden can add tasty greenery to any kitchen all year long, and is a convenient way to enjoy fresh herbs for pennies. With just a few simple steps, anyone can set up an indoor herb garden.
Special Announcements
How to Attract Birds To Your Yard
One of the best hobbies you can enjoy with your kids, especially when it turns cold outside, is backyard birding. Learning to identify the different species, and understanding their eating habits, can be a lot of fun. Learn more here.