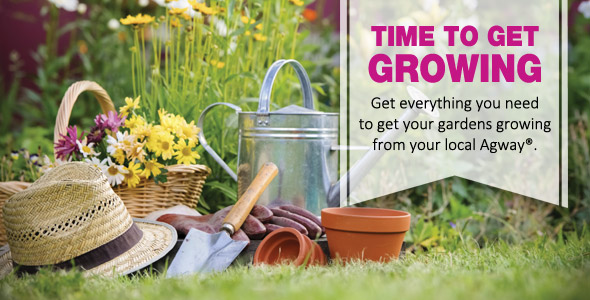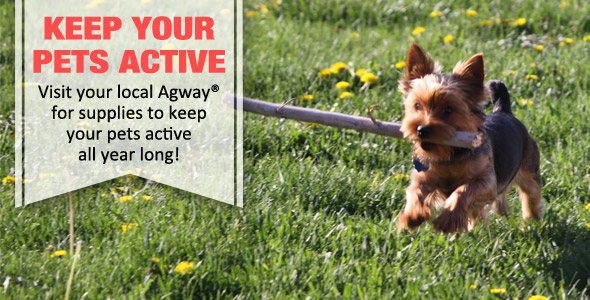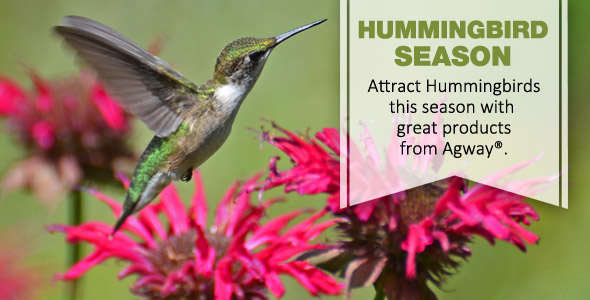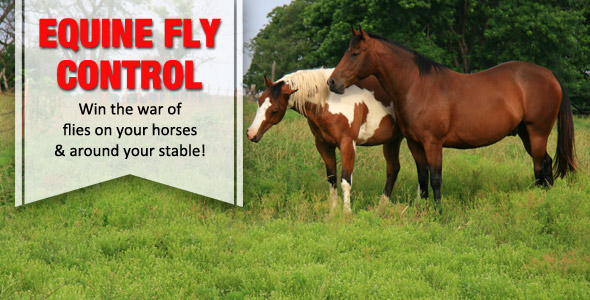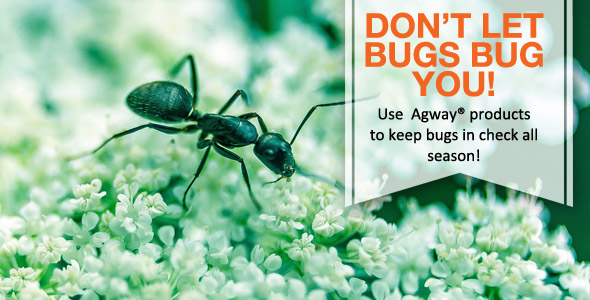 Expert Articles & Advice
June 15, 2016
A hummingbird feeder can bring great joy and amazing hummingbird activity to your backyard, but you need to position the feeder properly so you don't miss an instant of the action. Where should you put your hummingbird feeder?
June 1, 2016
Bluebirds are an all around favorite for bird watching enthusiasts everywhere. They can be found in both the East and the West with their deep blue thrushes nesting and feeding their young. Bluebirds are distinct from other species in not just appearance, but also eating habits.
Special Announcements
How to Prune Trees and Shrubs
In this video, we're going to show you the proper way to prune and trim trees, bushes and shrubs. We'll teach you the right way to cut tree limbs as well as the basics of pruning bushes and shrubs for both the health of the plant and to keep them looking their best. Click here.