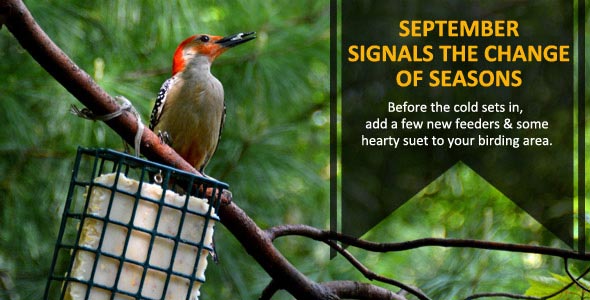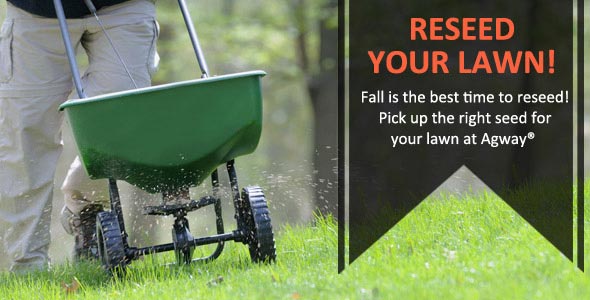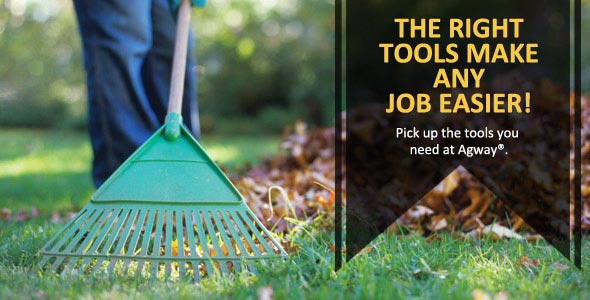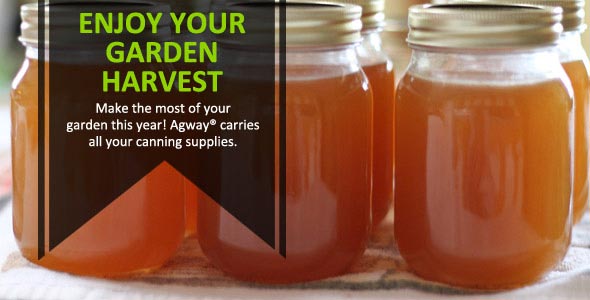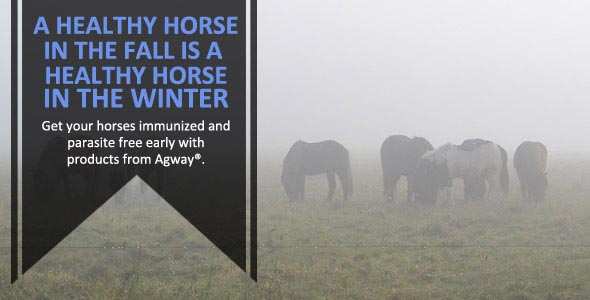 Expert Articles & Advice
September 1, 2015
Algae is a natural part of any backyard pond and helps balance the pond's chemical composition and feed the fish, ducks and insects that rely on the pond's ecosystem.
August 15, 2015
Even the healthiest chickens can make a massive mess inside their coop as feces, dirt and feathers accumulate in such a small space.
Special Announcements
How to Prepare Your Lawn for Winter

Your yard was the envy of the neighborhood this year. But now it's time to pack things up for the winter season. We'll show you the steps to prepare your lawn and garden for winter to ensure your yard survives the harsh cold temperatures. Read more.