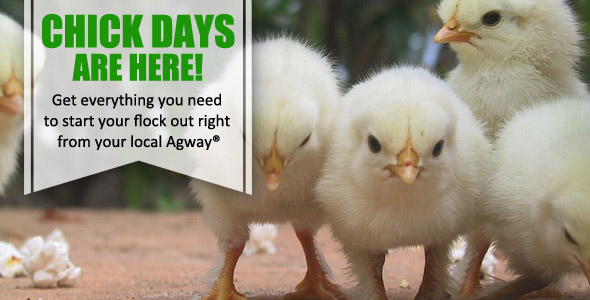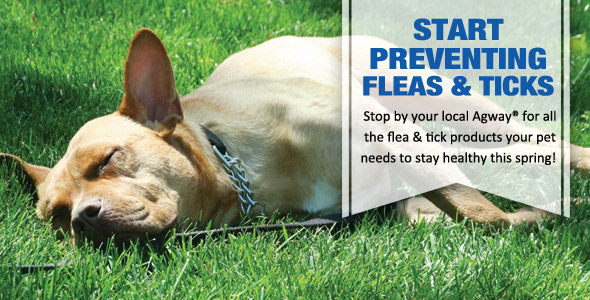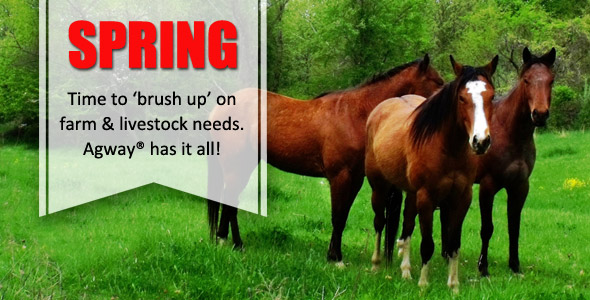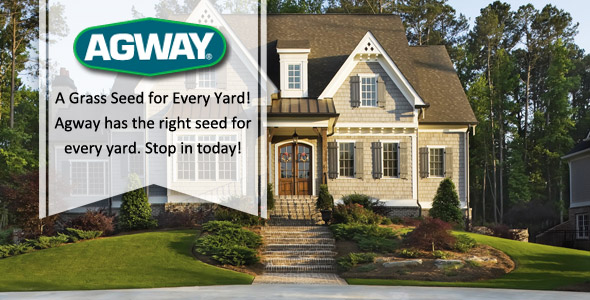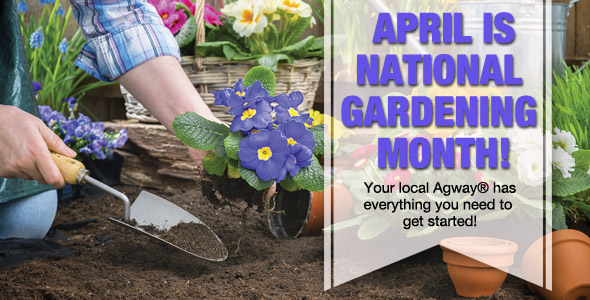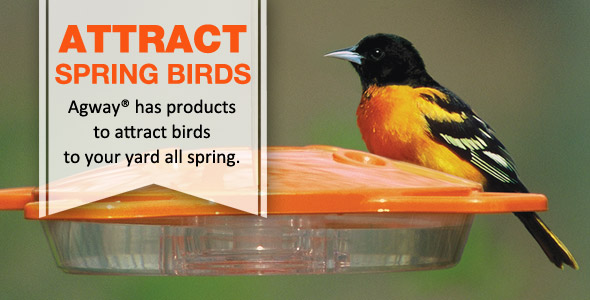 Bulletin Board
Bedding plants will be arriving soon. The Greenhouse will soon be full of beautiful plants and vegetables!
Expert Articles & Advice
April 15, 2018
Spring is an amazing birding season and great for feeding birds.
April 1, 2018
Chicks and chickens need stimulation and entertainment to stay healthy, and a healthy, happy chicken is one that will behave better, lay more eggs, and be a more pleasant barnyard or backyard companion.
Special Announcements
Whether you live in a new or old residence, there's a good chance you' ll encounter a mouse at some point in time. Take a trip to your local independent home improvement retailer, where you'll find an array of pest control products and some helpful advice to serve up an eviction notice of your own. Learn more here.