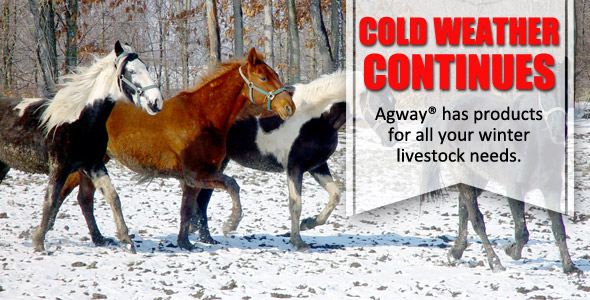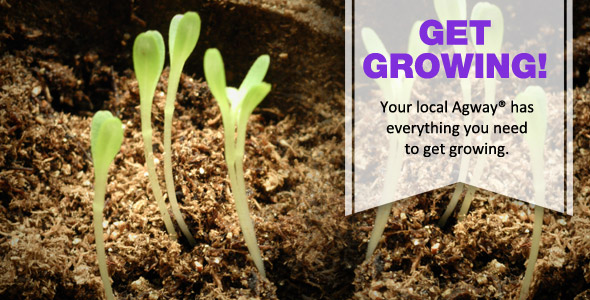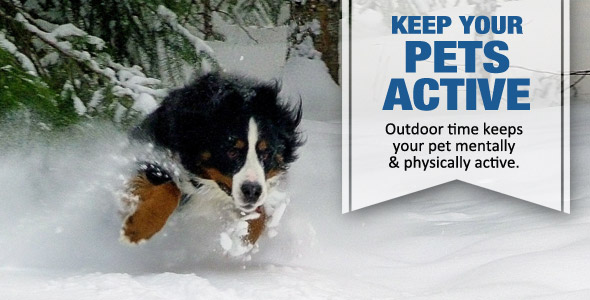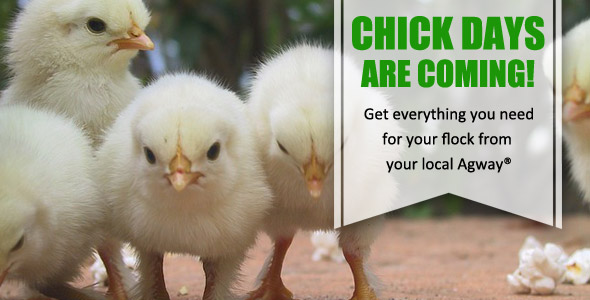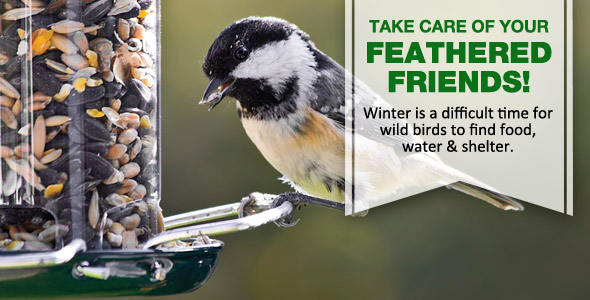 Bulletin Board
We are now carrying Blue Buffalo Dog Food!
Expert Articles & Advice
February 15, 2017
Gardening is an ancient art, hobby and passion, but there is always something new to try.
February 1, 2017
Winter is no vacation from farming – there are essential tasks that all farmers need to do throughout the winter to ensure a productive and profitable spring.
Special Announcements
How to Attract Birds To Your Yard
One of the best hobbies you can enjoy with your kids, especially when it turns cold outside, is backyard birding. Learning to identify the different species, and understanding their eating habits, can be a lot of fun. Learn more here.