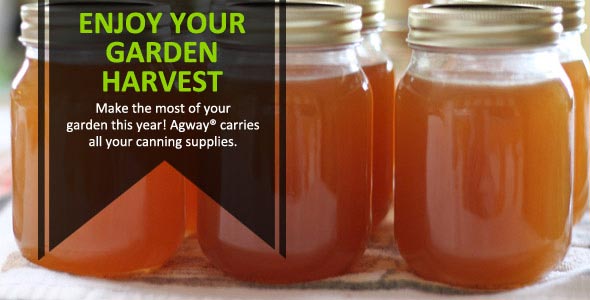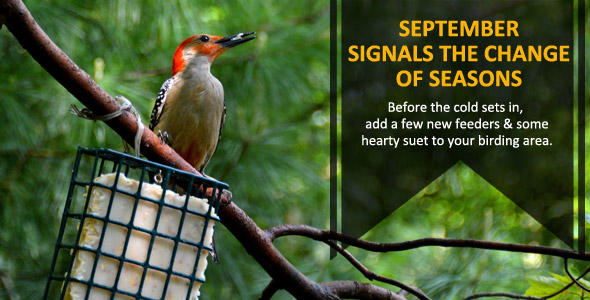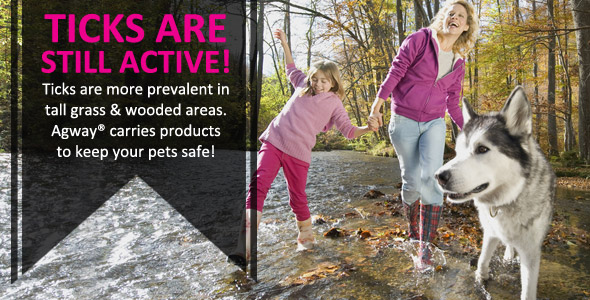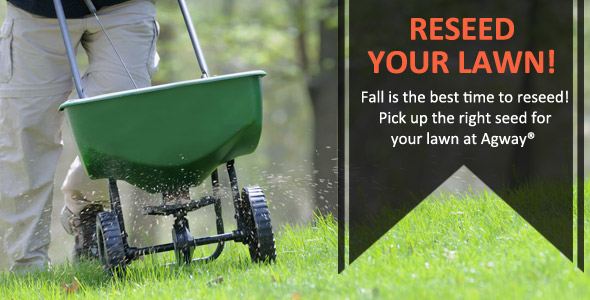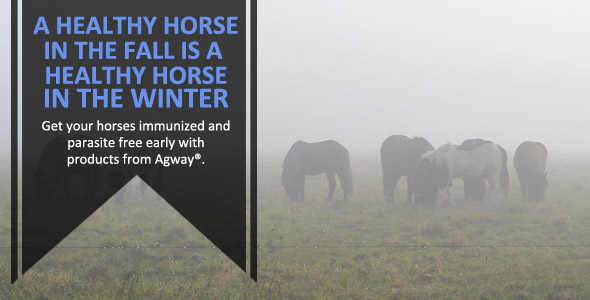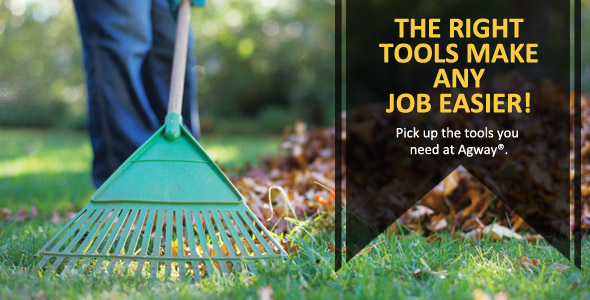 Expert Articles & Advice
September 15, 2017
Garden mums burst forth in brilliant falls hues when other perennials are fading fast. Combine them with pansies and ornamental cabbages and kale for a gorgeous fall display that will last well into early winter.
September 1, 2017
Feeding your dog table scraps is a topic of mixed feelings in the pet community. Most vets and owners will argue that for no reason whatsoever you should feed your dog table scraps while others will claim that it's okay in moderation. Some will even say it's perfectly fine.
Special Announcements
When it comes to taking care of your lawn, fall presents one of the best opportunities throughout the year. First, the fall fertilizer application is the most important feeding you can give your lawn to help it withstand winter and prepare it for next spring. Learn more here.