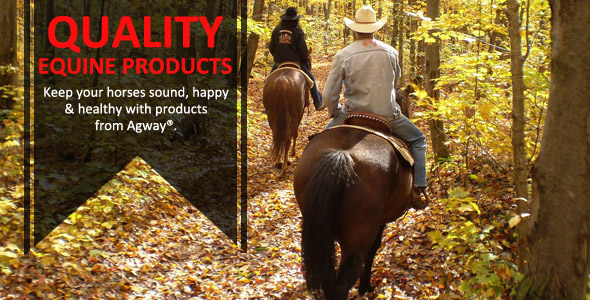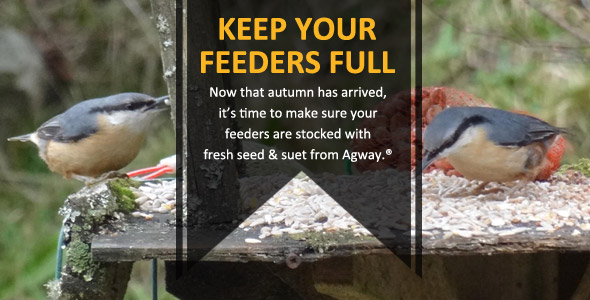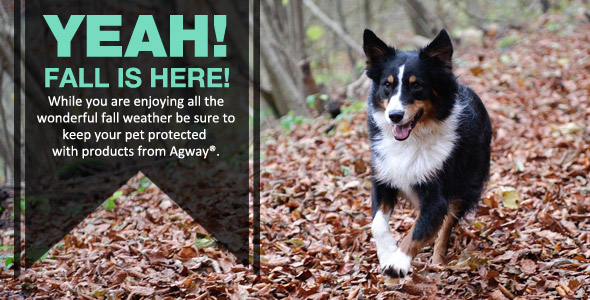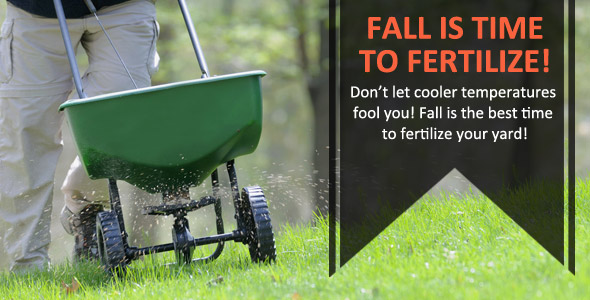 Expert Articles & Advice
October 15, 2016
Training a horse is a challenging and awarding experience. Most professional trainers have years of experience and education through schools and workshops. If you are new owner and do not have a professional horse trainer readily available, then this article is for you.
October 1, 2016
Deer hunting season is almost upon us. Many hunters are already visiting their local outdoor shop to pick up the essentials they will need to catch that prized buck near the end of the season.
Special Announcements
Fall Lawn Care
When it comes to taking care of your lawn, fall presents one of the best opportunities throughout the year. Fall is also the best time to get rid of those pesky weeds as they begin to lose their chokehold on your lawn. Click here.