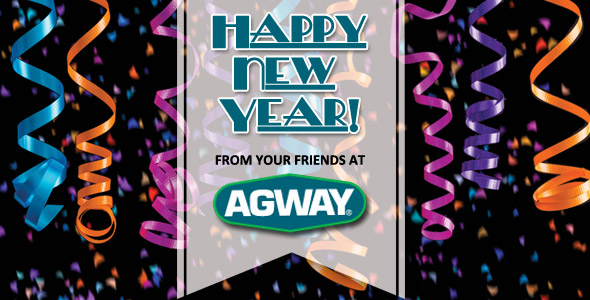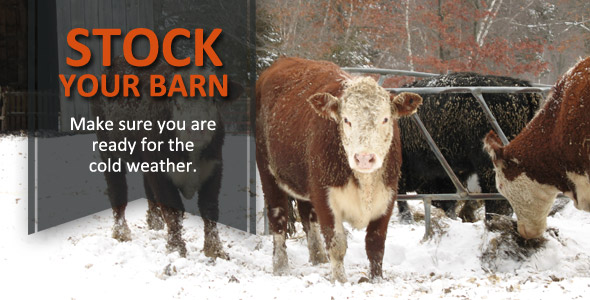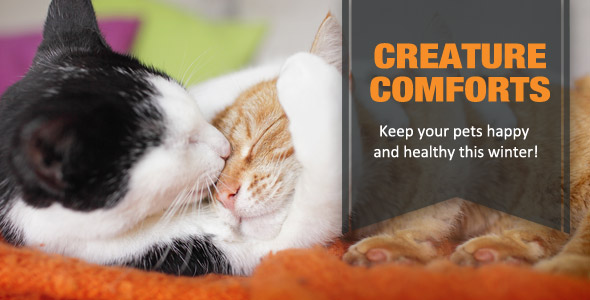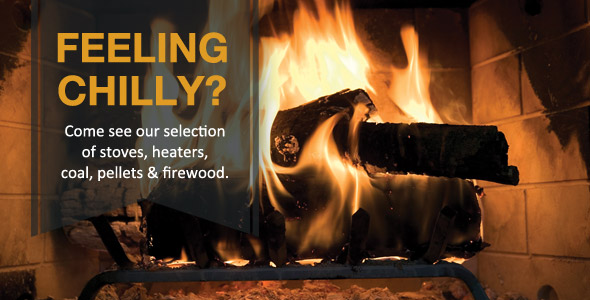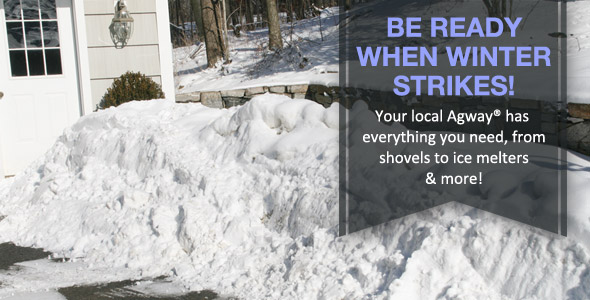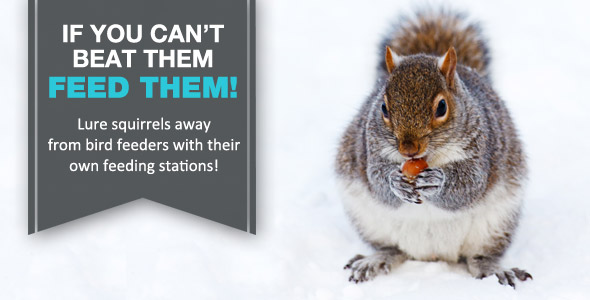 Expert Articles & Advice
January 15, 2018
Nothing beats the feeling of heat after being outside in the cold all day. To go one step further, nothing beats the feeling of being able to take that heat with you with a portable propane heater. With freezing temperatures on the horizon and winter storms beginning to plague the U.
January 1, 2018
Composting may slow as temperatures drop, but it doesn't need to stop even in freezing weather.
Special Announcements
Whether you live in a new or old residence, there's a good chance you' ll encounter a mouse at some point in time. Take a trip to your local independent home improvement retailer, where you'll find an array of pest control products and some helpful advice to serve up an eviction notice of your own. Learn more here.