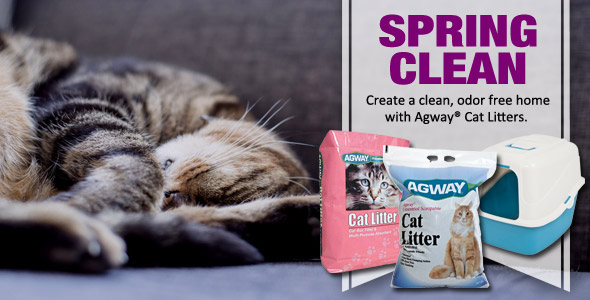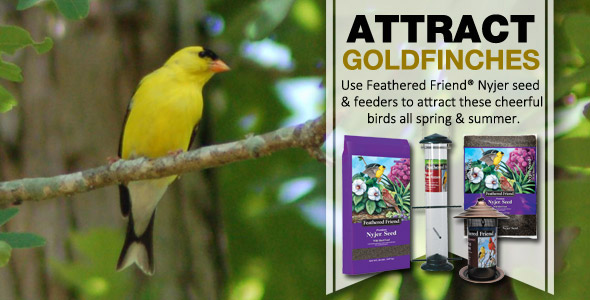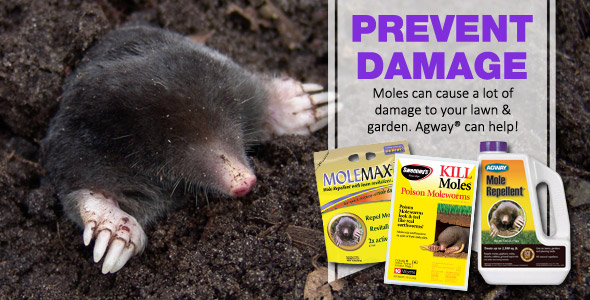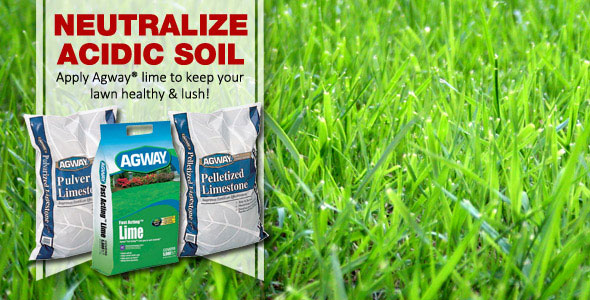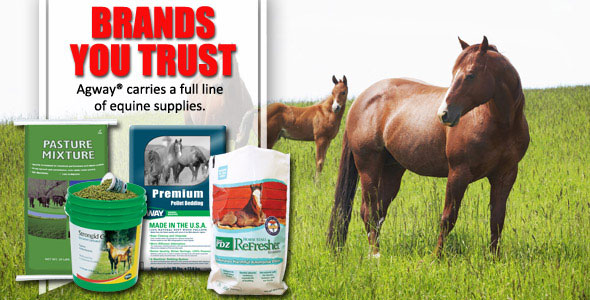 Bulletin Board
The store will be open on Memorial Day (May 25th) from 8am to 2pm!
Expert Articles & Advice
May 15, 2015
It's no surprise that your dog's paws take a beating every day – not only are they subject to different types of turf when the dog walks, runs or plays, but a dog also uses its paws for digging and itching.
May 1, 2015
Fleas and ticks are uncomfortable for pets and humans alike, and because these parasites can spread diseases and cause anemia, it is imperative that pet owners take steps to control them.
Special Announcements
Lawn Repair – Fix a Bare Spot

Empty bare spots on your lawn can be caused by a variety of factors, like over-fertilizing or lack of water. Maybe you spilled some weed killer on it the last time you were treating those dandelions or filled up your mower.